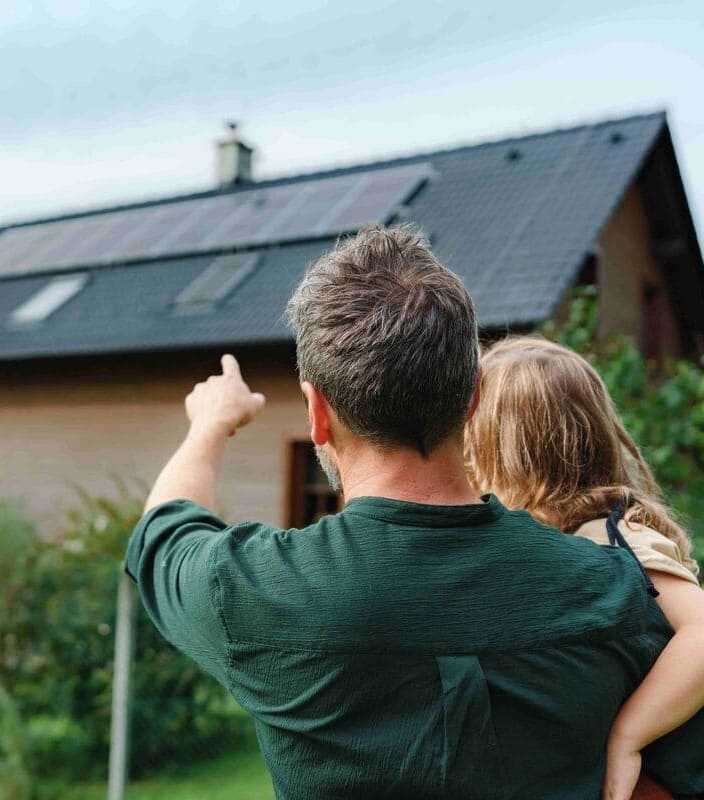 Raising the standard in roofing, one shingle at a time...
We are your premier roofing company, serving the Bay Area community with over 10 years of experience and expertise. After a decade of working in the area, we have built a reputation for excellence in the industry.

Our skilled professionals are dedicated to providing you with exceptional service and top-notch workmanship. They are all highly trained and experienced in all aspects of roofing and are committed to ensuring that you receive the highest level of service possible.

We take pride in our work and are dedicated to providing you with a beautiful, durable, and long-lasting roof that will protect your home for years to come.
Protect Your Home with Our Comprehensive Roofing Services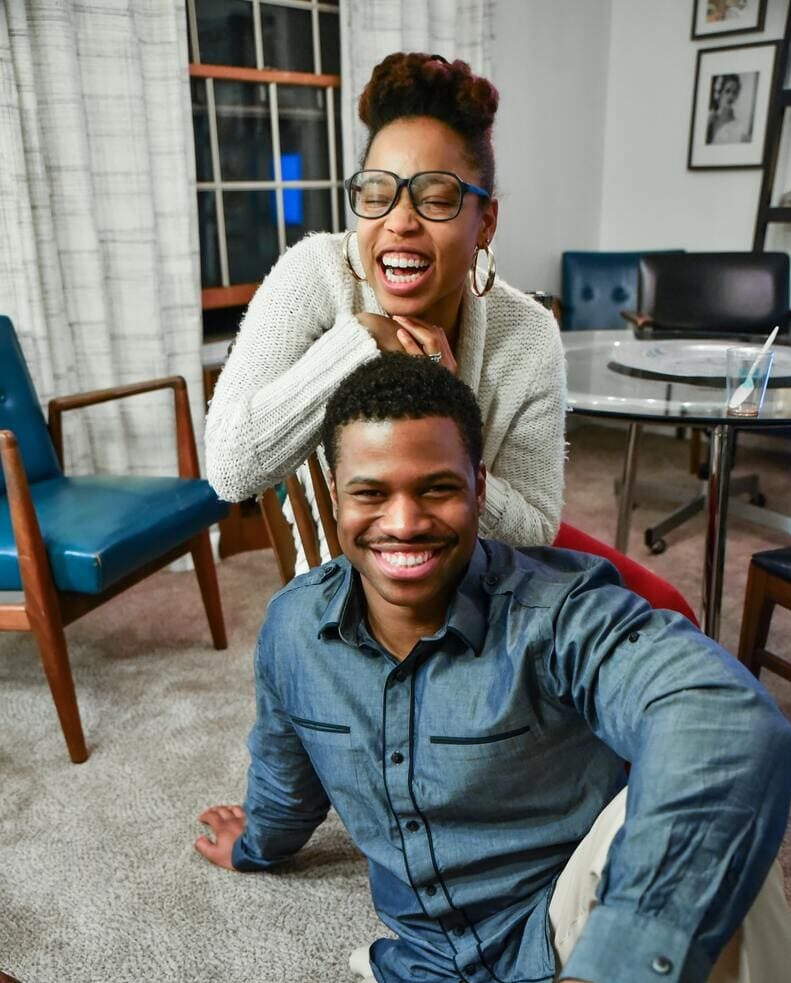 Invest in Quality with Affordable Pricing and Insurance Coverage: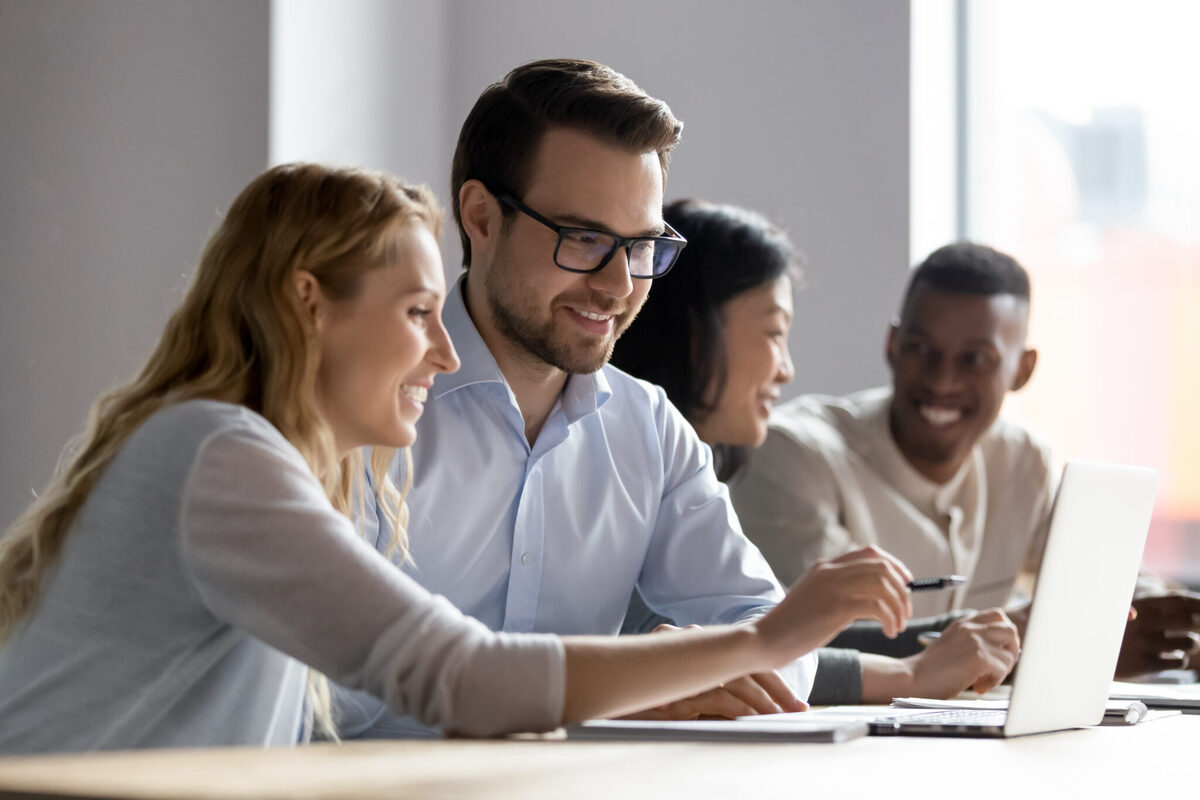 Why Choose us
Experienced and Skilled Professionals:
Our team has over 10 years of experience in the industry, ensuring the highest level of expertise and professionalism.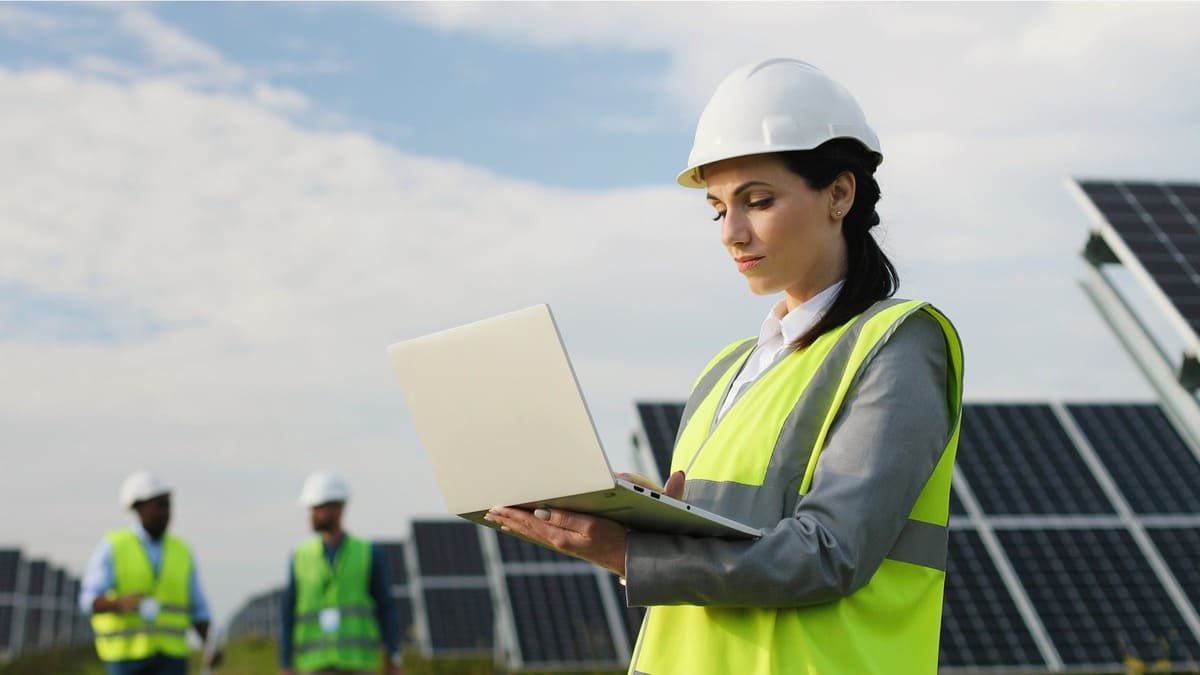 Why Choose Us
Comprehensive Services:
We offer a wide range of services, including installation, repairs, and maintenance for all types of roofing.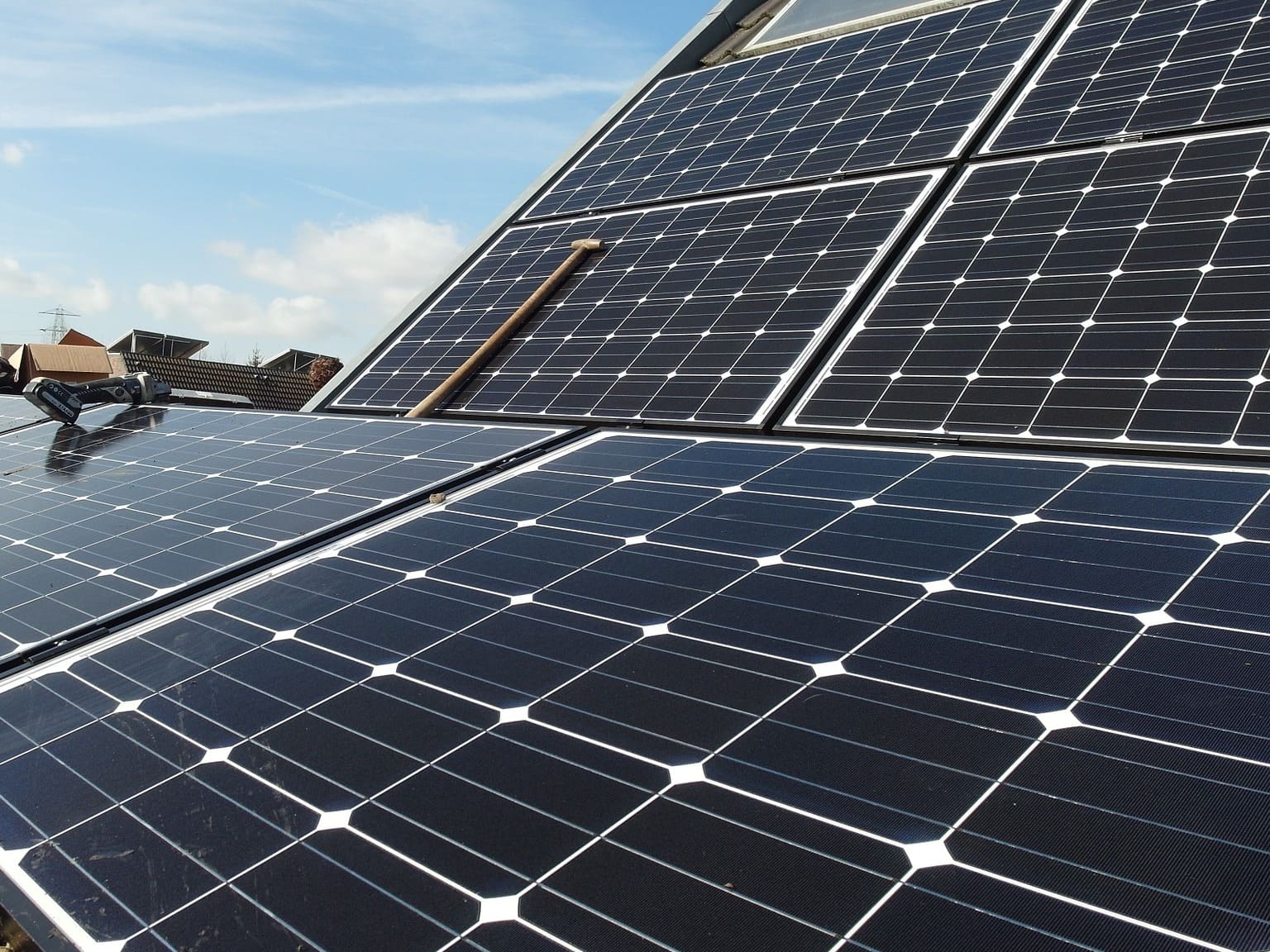 Why Choose us
Quality Materials and Techniques:
We use only the best materials and the latest techniques to ensure a beautiful, long-lasting, and durable roof.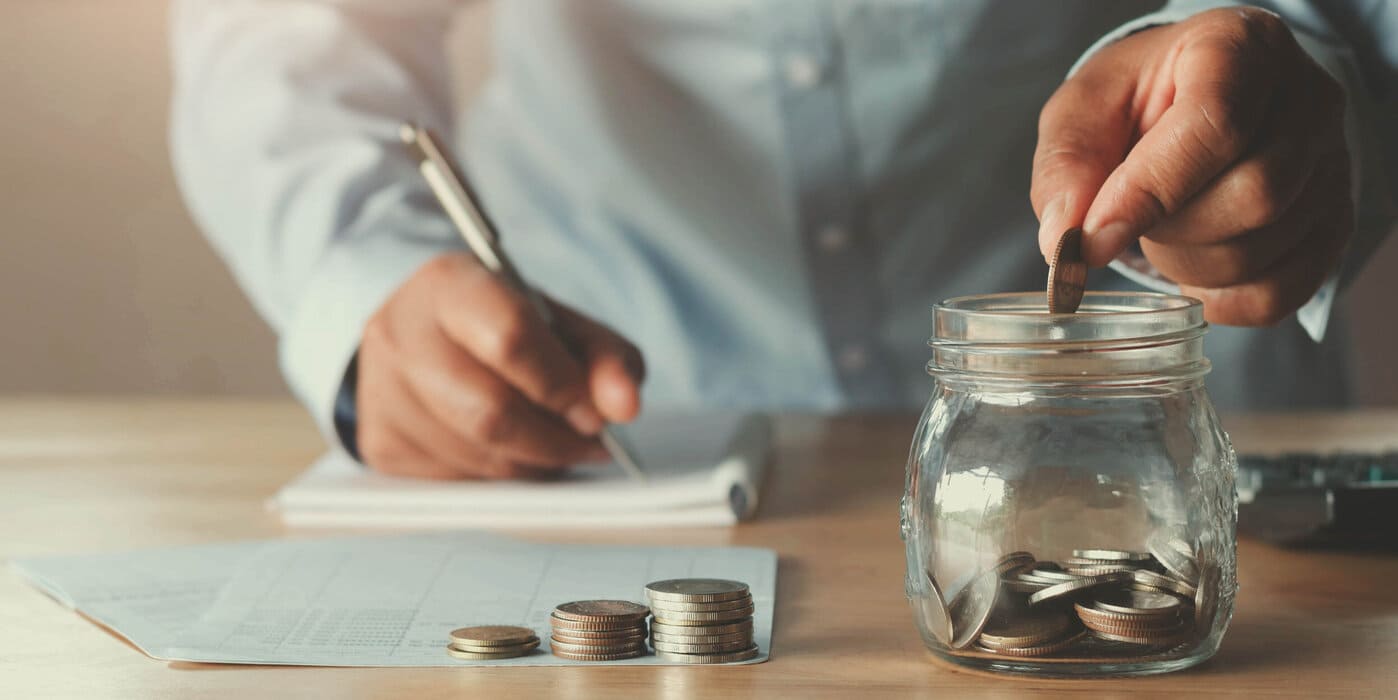 Why Choose us
Affordable Pricing:
We offer free estimates and competitive pricing to fit any budget.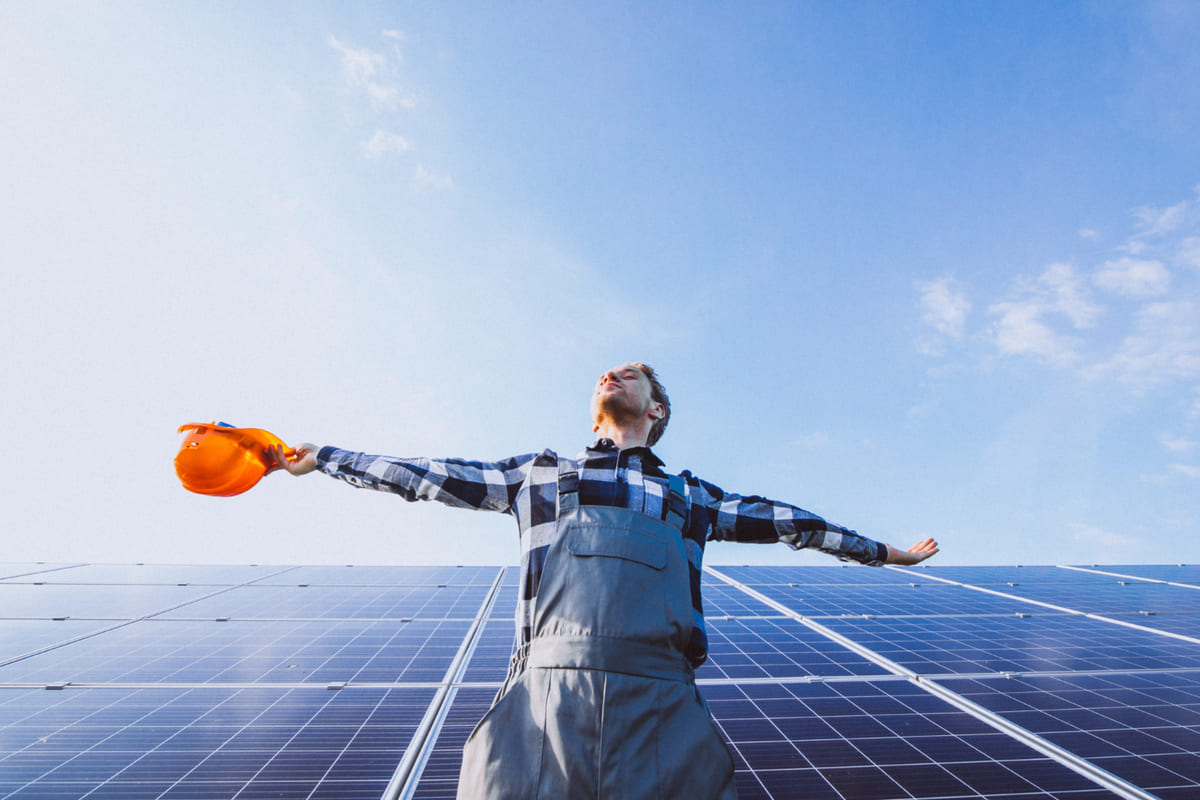 Why Choose us
Insurance Coverage:
We work with all major insurance companies to ensure that your roofing needs are covered.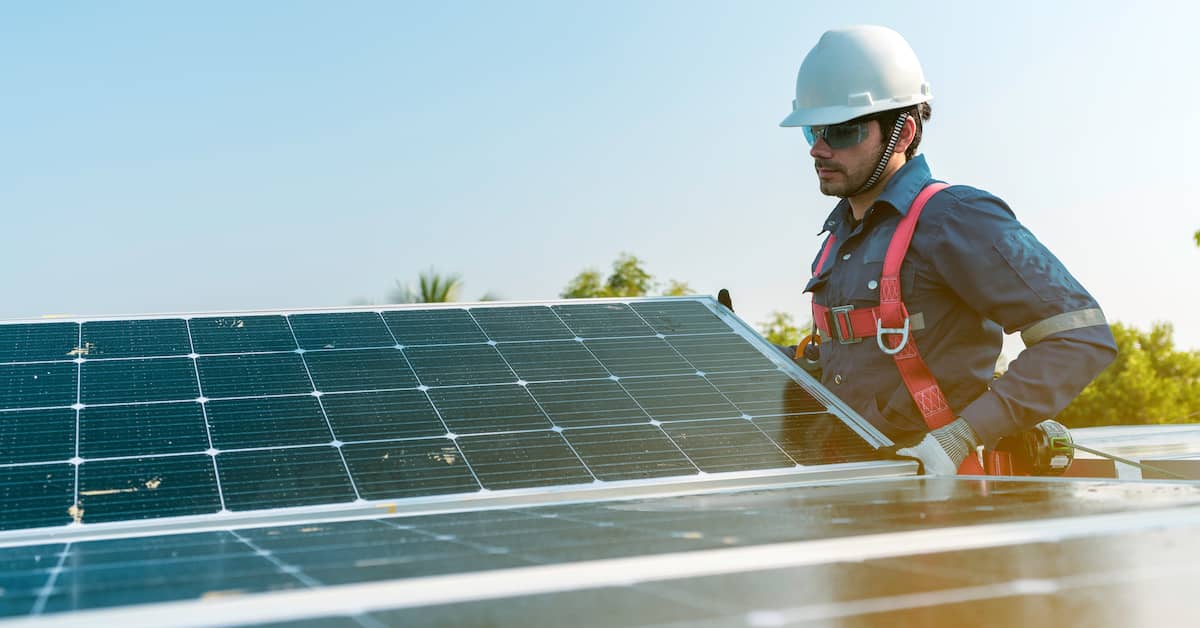 Why Choose us
Exceptional Service:
Our number one goal is to provide our customers with the best service and customer satisfaction.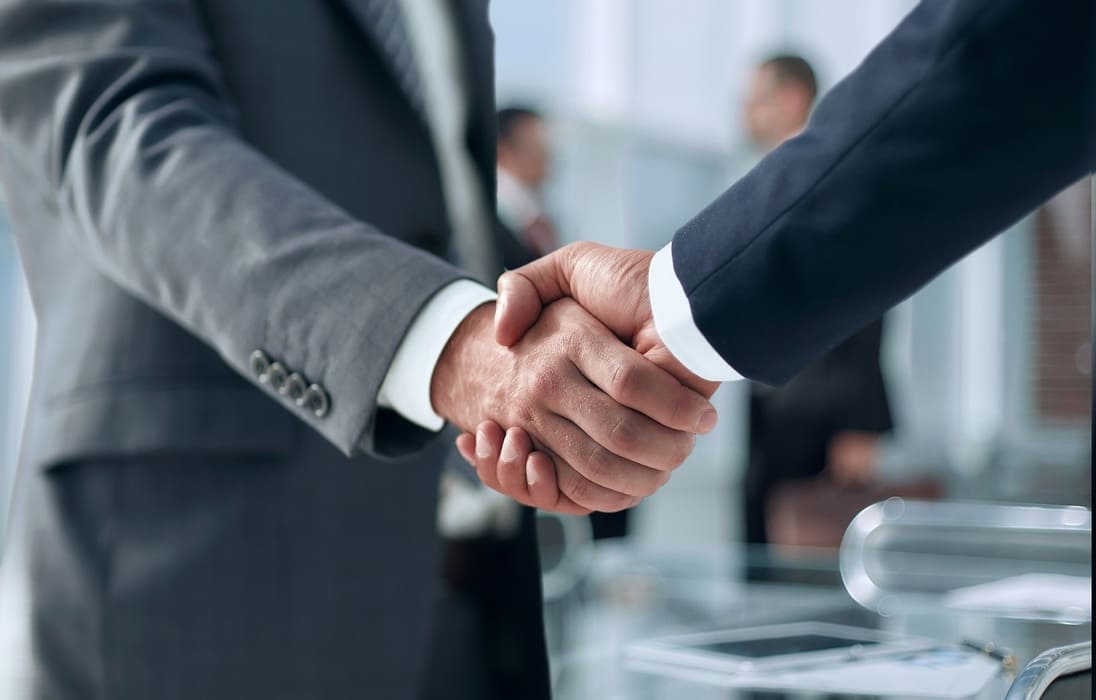 Why Choose us
Trust and Reputation:
We have built a reputation of trust and reliability among our customers and the local community.
In our 10 years of operation, we have completed over 1000 residential and commercial installations in the Bay Area.
Contact our team
to start saving now
What our customers are saying

"I was referred to them by a friend at first I was skeptical but they provided me with great choices in what panels I can use for my home. Their pricing was very competitive and they kept me updated along the way. My bill used to be over 200 per month now I own my own system, generate all my energy and pay virtually nothing."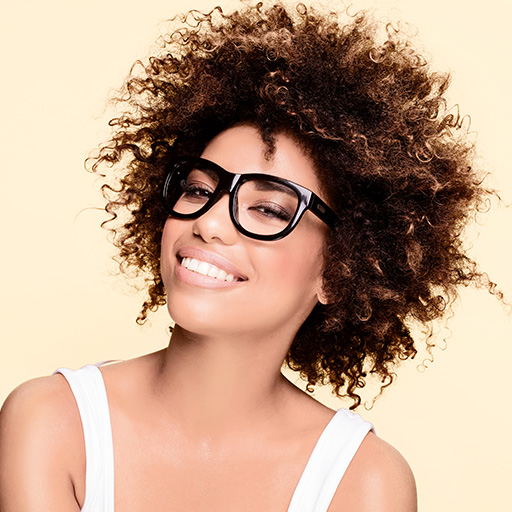 "5/5, would recommend to anyone and everyone! Solar System made it so easy for me to transition my home over to solar energy, keeping me informed along the way. From starting paperwork to finishing installation and inspections took no time at all-- they did all the work, making it effortless and easy for me!"

"I have nothing but good things to say about this company. At first, going solar wasn't an idea that I even thought about until I came across their booth at a show. They explained why going solar would be the obvious choice.. going green plus saving me money in the long run! My kids used to use way more electricity than they needed to, always playing games, running the A/C, and leaving the lights on. Solar System has now saved me money, my bill has been reduced significantly, and I no longer mind when they leave everything on and running. Thank you Solar System Inc, I'm sure that my kids are now thankful for you guys too :-)"

"Solar system is an awesome company, I'm so glad that I found them to install my system. They didn't pressure me to sign whatsoever and I appreciate how they gave me different product options to choose from. Bottom line: solar system Inc caters to you."

"The best"

"Because I just do...."