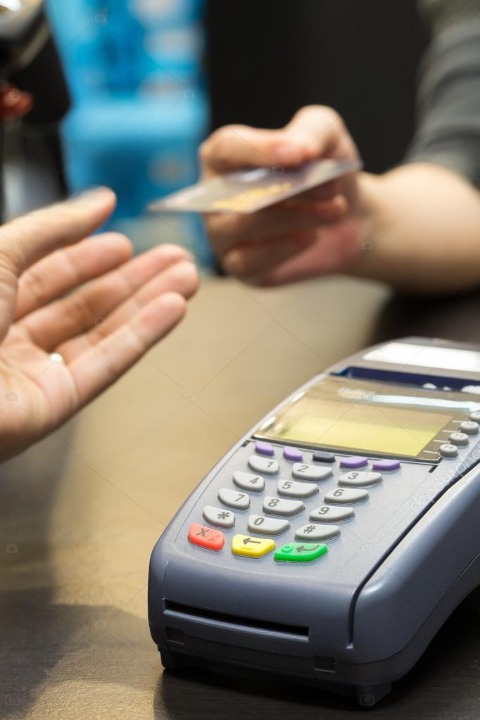 Fastest and Most Cost Effective
If you decide to move forward with a cash purchase, you can streamline the process and reduce the total time required for a solar project.
By avoiding interest rates and other third-party expenses, you ensure the greatest savings on your solar investment. With your solar system, you will be able to recoup your investment within 5-7 years.
Furthermore, you will own your solar system outright and be able to take advantage of Federal Tax Credits!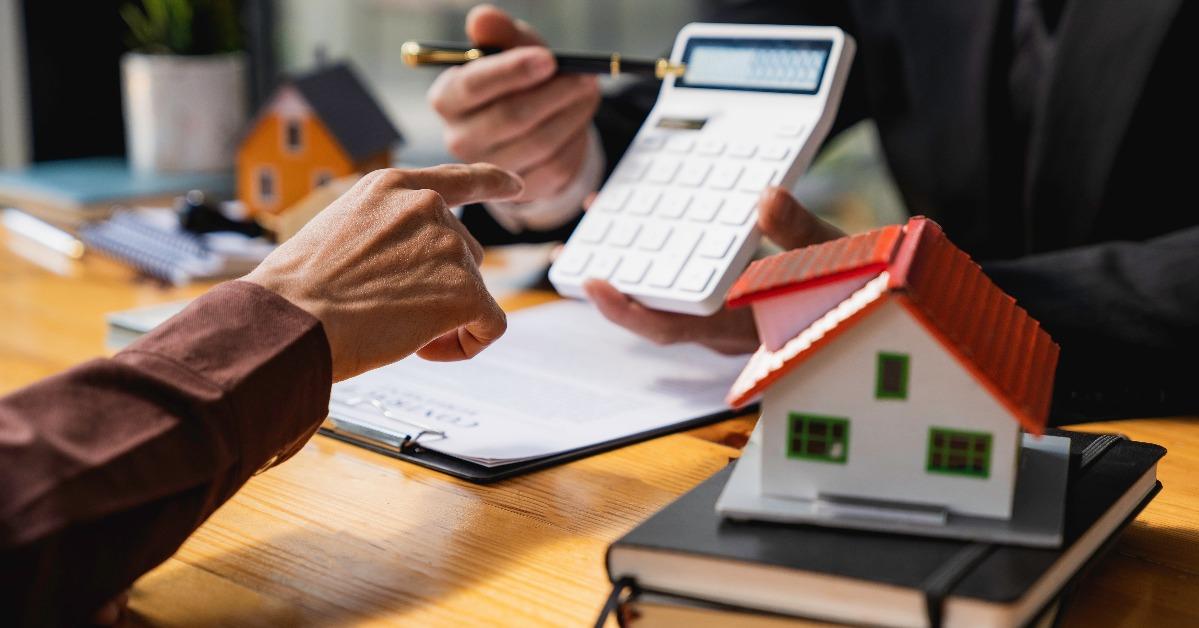 PACE Financing
allows your property value to increase
PACE Financing is a way to repay your energy efficient upgrades through your property taxes. The increase in your property taxes will go towards repayment of these upgrades through incremental increases. You have 5 to 20 year term options should you choose to go this route.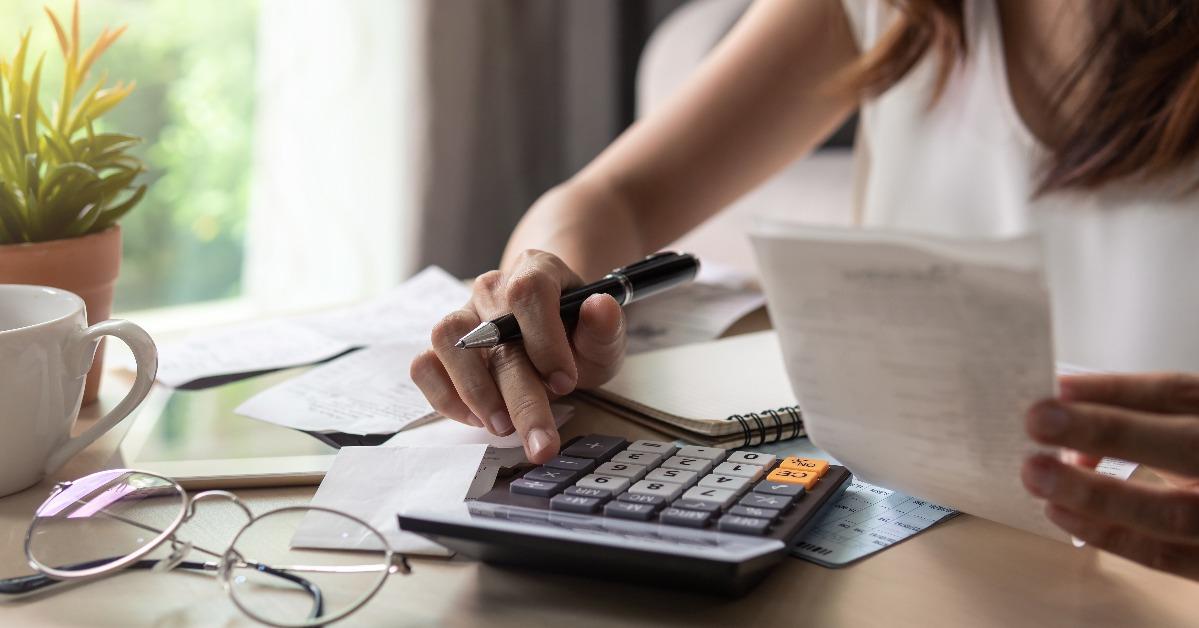 PACE Financing
loans from $5,000 up to 10% of your property value
Your first payment is due when you normally pay your property taxes. This can be up to 18 months out. A few benefits of this type of financing include: 100% financing with $0 due at signing, deductible tax interest, the loan is not attached to your credit, and the loan is transferable when you sell your home.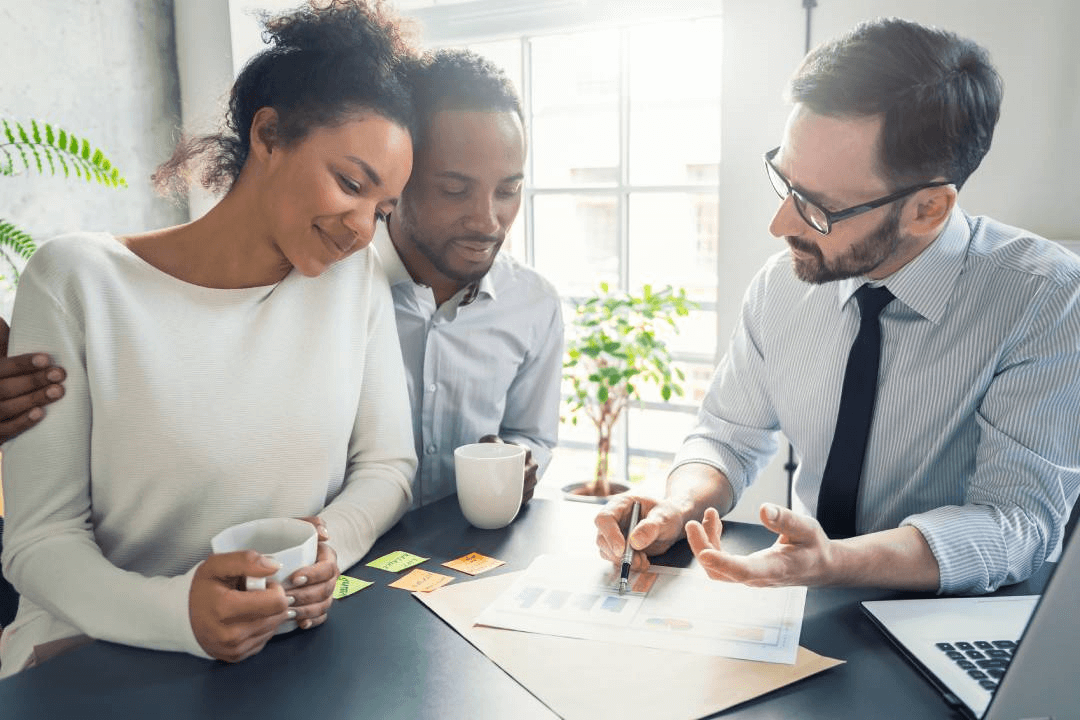 We offer a variety of financing options through
Sungage Financial
and various credit unions. They will be able to help you finance your solar system with $0 down, low interest rates and various financing term options.
Contact our team
to start saving now