We offer a wide range of services to accommodate your solar system installation.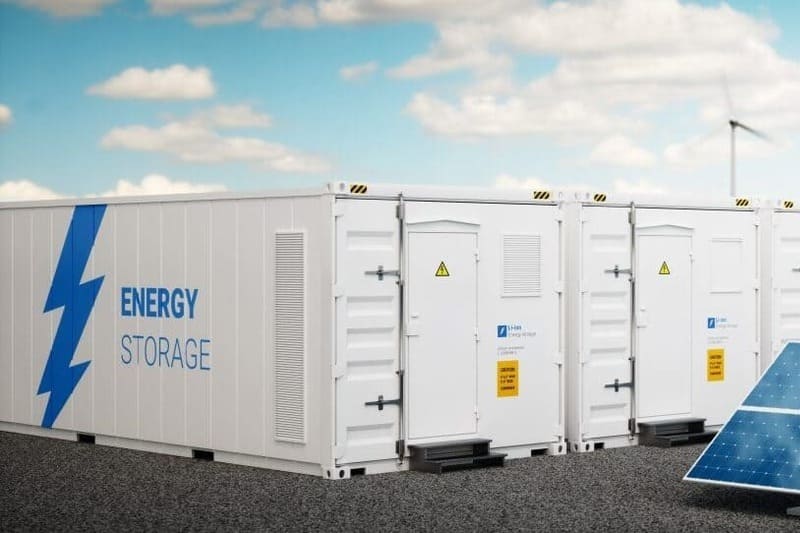 Take control of your energy use with our advanced battery storage systems. Maximize your energy savings, have backup power in case of outages, and enjoy the benefits of renewable energy for years to come.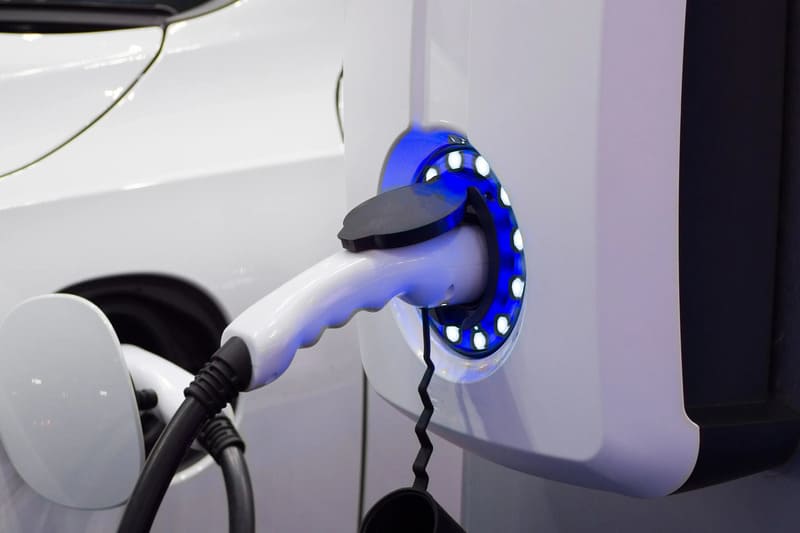 Upgrade your home with a 240-volt outlet for fast and efficient charging of your electric vehicle. This convenient addition charges your EV 15x faster, allowing you to use it as your daily driver. Don't wait any longer to make the switch - contact us today to learn more about this exciting upgrade!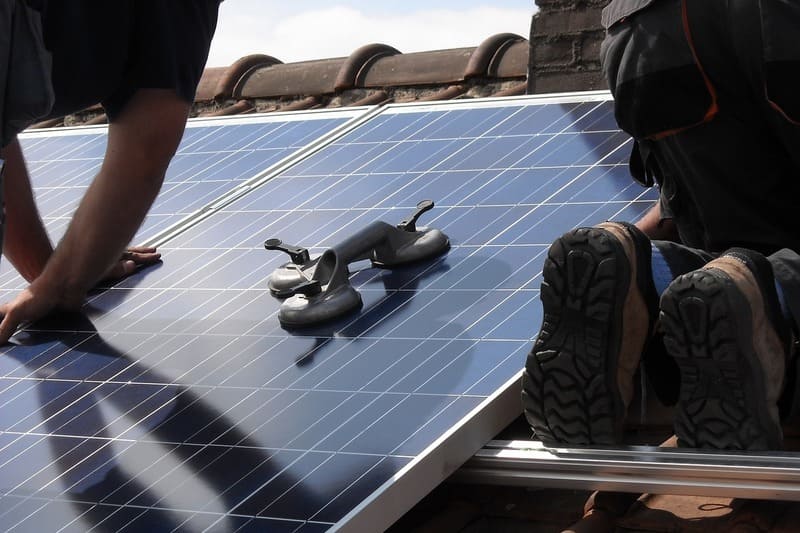 Upgrade your electrical panel to safely handle additional energy loads from new appliances, HVAC, and solar systems. New panels are also more energy efficient and provide added safety for your home. Don't let outdated technology hold you back - upgrade today and enjoy the benefits of modern, energy-efficient technology.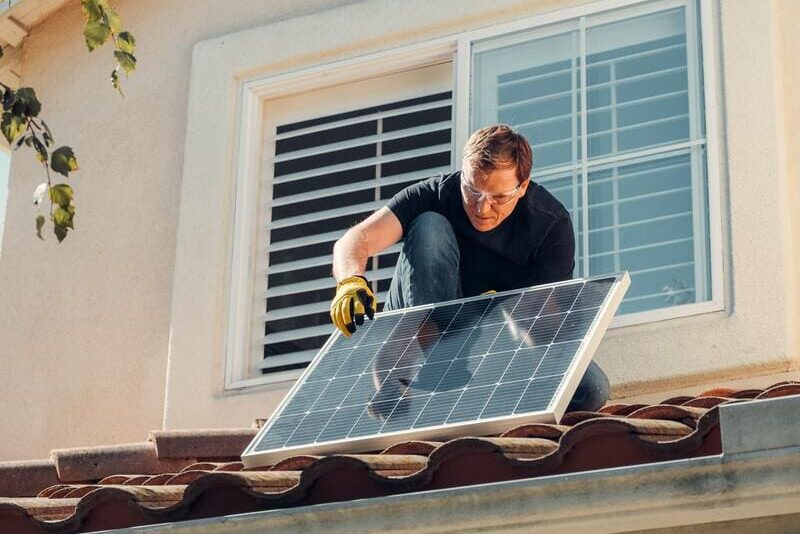 Enhance the energy efficiency and longevity of your home by installing a new roof alongside your solar system. Not only will this upgrade improve the overall look and feel of your home, but it will also protect it from the elements and help keep your energy bills low.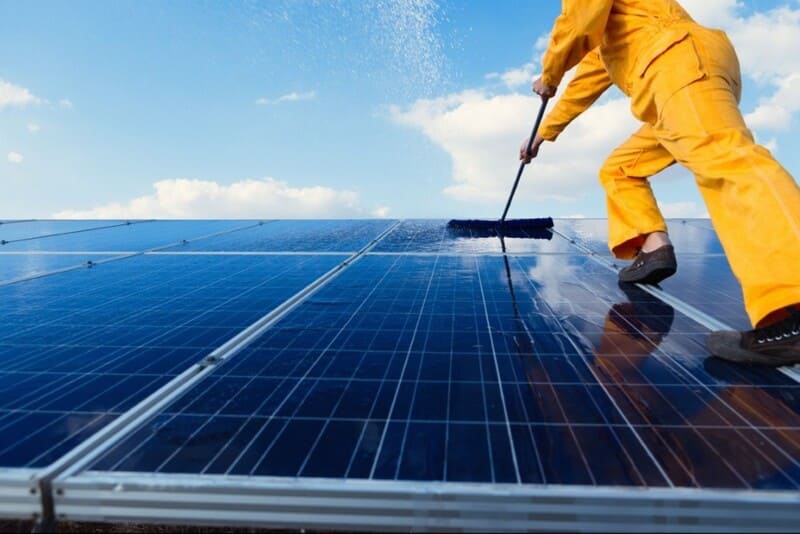 Maintain the optimal condition of your panels by keeping them clean and unobstructed. This will help ensure that they are working at maximum efficiency and maintaining their durability. Don't let a build-up of grime hold you back - keep your panels clean and efficient.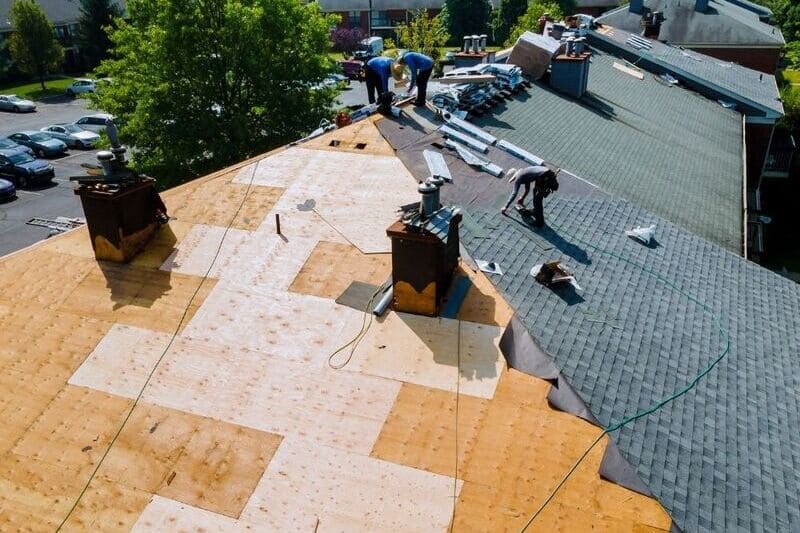 If your inverter is broken, your home may not be receiving the electricity produced by your solar system, resulting in an unexpectedly high electricity bill. Let us fix that for you and get your solar system back up and running smoothly. Contact us today to schedule a repair and start saving on your energy bills again.
We can help you to remove your solar system in the case of any repairs, upgrades or re-roofing projects that you need to perform.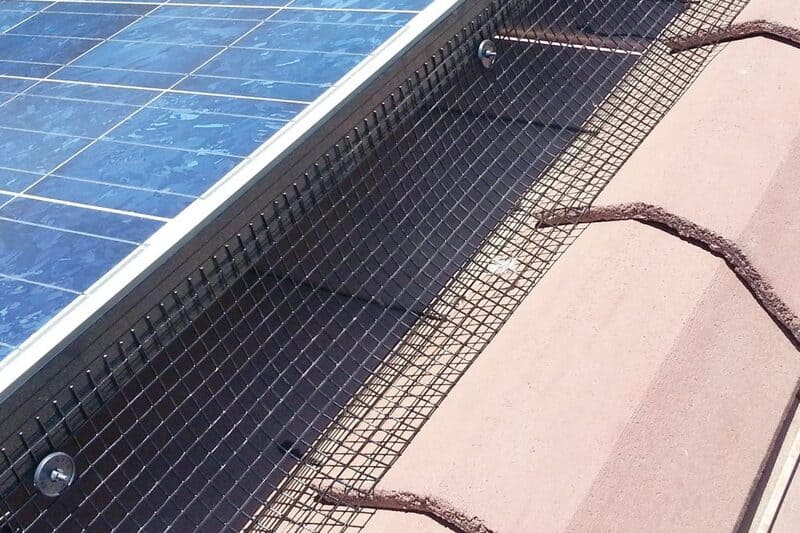 Keep your investment protected by deterring wildlife from damaging your panels. We can help to install barriers that increase the longevity of your solar system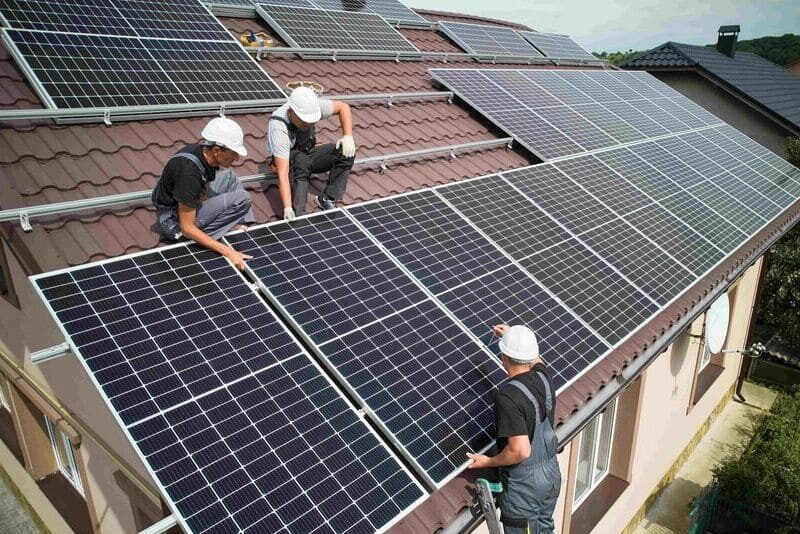 Easily increase your solar energy generation by adding more panels. This simple upgrade will allow you to generate more clean, renewable energy and cover a larger portion of your energy usage. Contact us today to learn more about expanding your solar system.
Contact our team
to start saving now