Our 12 step delivery process
Initial consultation
Fill in our contact form
here.
or give us a call at ‭
+1 (408) 705-8623‬
. We will need information about your address, roof type, and electricity + gas consumption.
Preliminary Meeting and Proposal
We will contact you and provide you with preliminary generation output data, estimated utility savings, and an estimated cost.
Site visit and assessment
One of our professional contractors will conduct a feasibility and structural assessment of your home.
Engineering and design
We will send the site visit information to our design team to create a custom design that best suits your home.
Final Proposal
We will send you a detailed proposal including system design, materials, datasheets, energy output data, utility savings, project plan, warranties, and a final cost.
Net Metering and Permit Applications
If you give us the go ahead on your project, we will complete the permit applications for installation.
Ordering and Delivery of Materials
Materials are ordered and delivered close to the installation date. Our team will inspect them to ensure they are the highest quality and without defects.
Installation
Our installation team will be on site in the morning and install throughout the day. The installation process will take around one to two days depending on the size of your project. Don't worry, you can still stay in your home!
Commissioning
We will connect your solar system to the grid and test the system to ensure that everything is working properly, then send out a city compliance team to approve the grid connection.
Inspections
A municipal inspector will review documentation and sign off on the permits for your system.
Walkthrough
We will walk you through the different components of your system and provide you with all the information to monitor your solar year round.
Warranty and Support
We will regularly monitor your solar system to make sure that everything is working properly. We provide warranties and support in case a system component becomes faulty.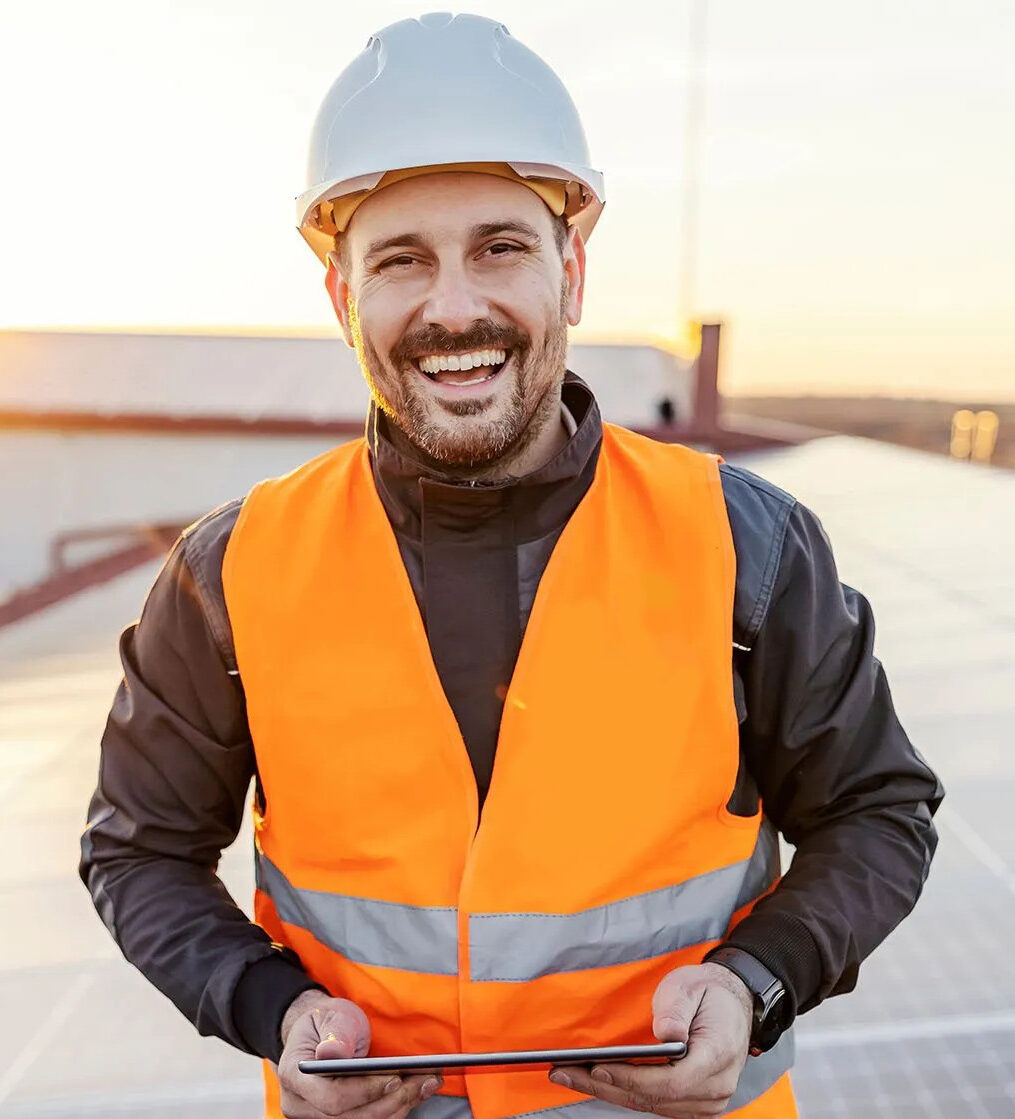 We are here to help you through the process and answer all your questions