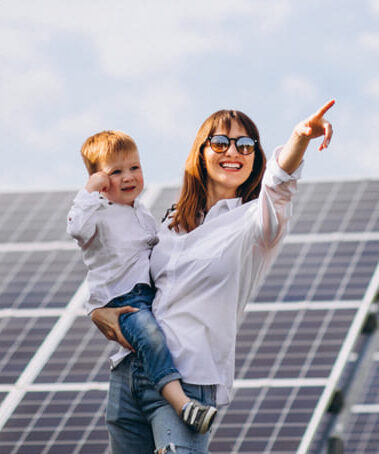 At Solar System Inc., we are dedicated to bringing you only the highest quality products and services. Ensuring the quality of our components and workmanship is our top priority. From our office team to our installation team, we take care of all your solar needs.
We will be with you every step of the way: from our first initial meeting to the installation of your system to any concerns that you may have afterwards. We will go the extra mile to make certain that there will not be any issues that arise from your solar system.
If something does occur, we will do everything in our power to resolve the matter to a standard that pleases you.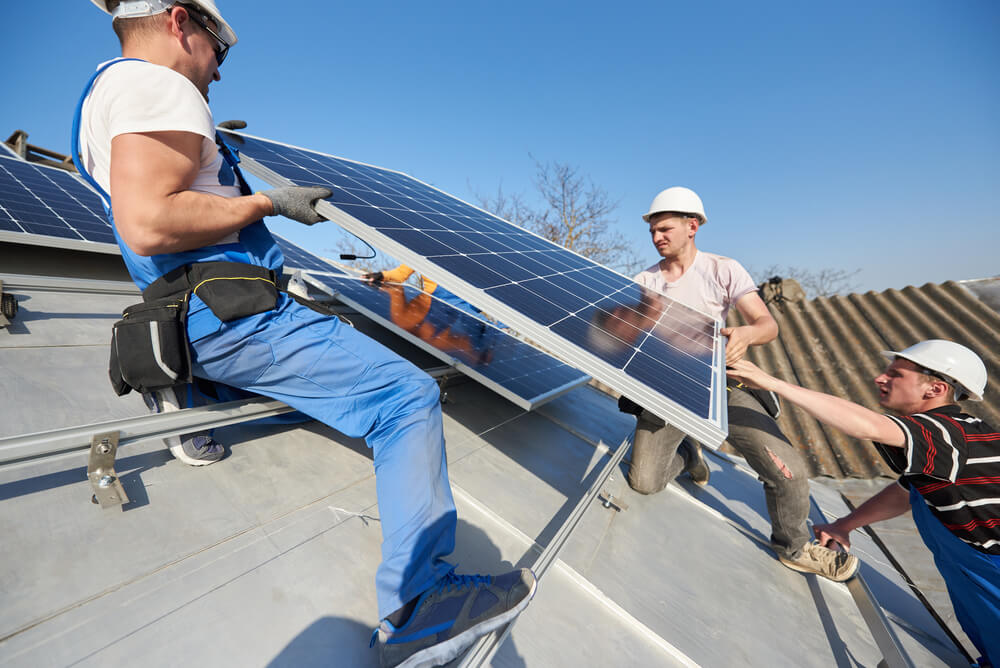 Our Warranty
we work hard to exceed our customers' expectations
By offering the most extensive warranties in the solar industry. We want you to feel secure in knowing that your system is protected and that you placed your investment in the correct hands.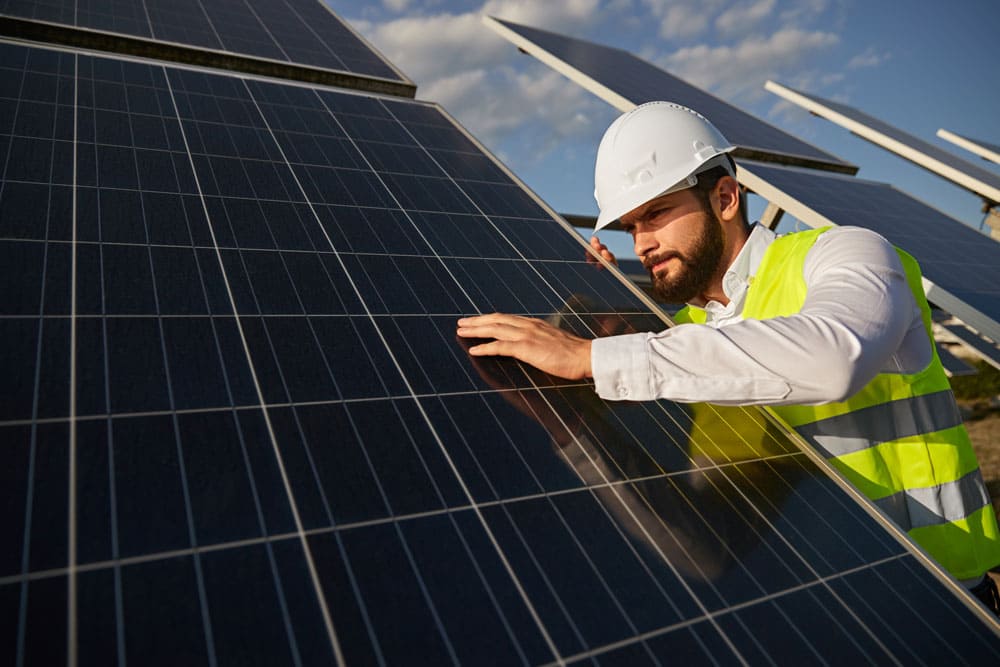 Our Warranty
We use the highest quality solar panels
From the world's leading solar panel manufacturers. Most of our solar panel manufacturers offer warranties guaranteeing energy production from their panels for 25 years. Our other appliances are sourced from the highest rated manufacturers in their respective industries and come with industry-leading warranties.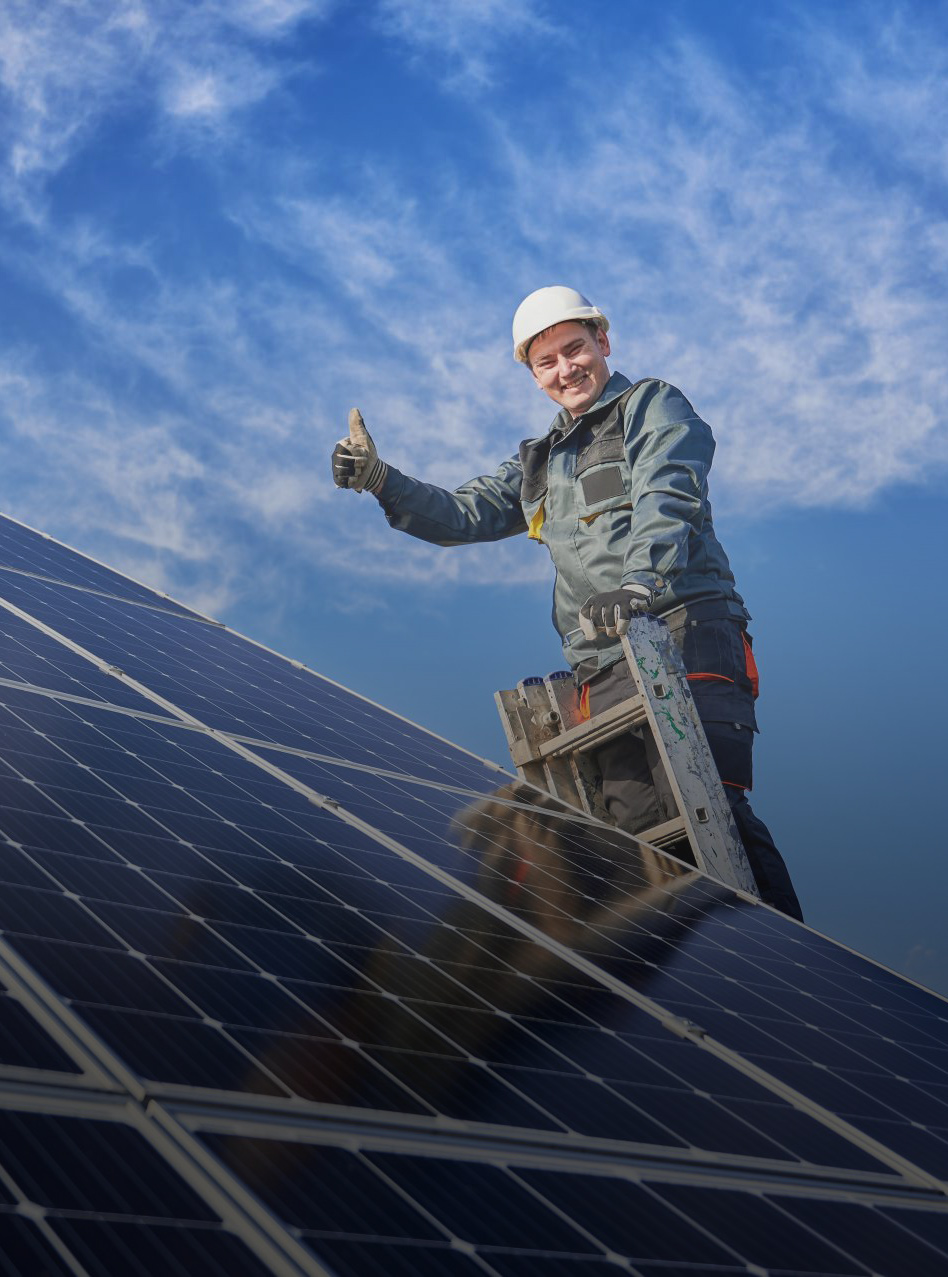 Not Covered Under Warranty
Warranty is subject to change at the discretion of the manufacturer. The warranty does not cover any damage or defects caused by normal wear and tear, accident, misuse, neglect, improper installation, unauthorized modification or repair, or events beyond the control of the manufacturer or seller. Warranties may be transferable on a case by case basis with the manufacturer's approval. Please refer to the manufacturer's website or contact them directly for the most up-to-date warranty information.
Contact our team
to start saving now